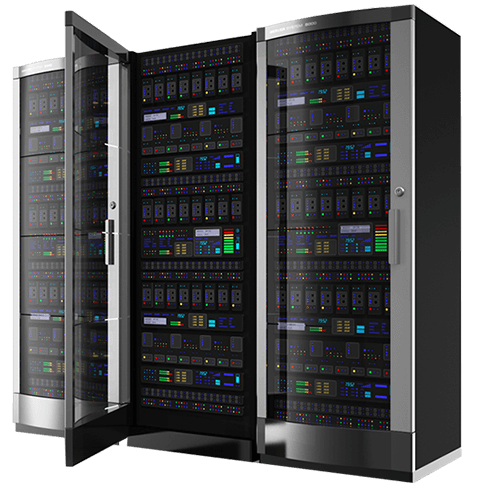 Services
More than just a provider of solutions – we become your collaborative partner!
ElectroHost puts your needs, your security and the value of your continued success before all else. We know that it can be an intimidating task to either switch your web hosting provider or to start completely fresh. That's why we act as your project planner when you start on with us. We engage with you as a partner from the very beginning to help you plan your strategies, identify the right solutions and implement every step along the way. We respect your timelines and take care to deliver the right solutions, on time, every time.
We provide continuous and ongoing support where needed to keep your business streamlined and operating at maximum capacity as you grow and flourish. We offer managed services to reduce the amount of time and energy you and your staff spend maintaining your systems and infrastructures. Let us handle the technical details so you can get back to doing what's most important for you: running your company.